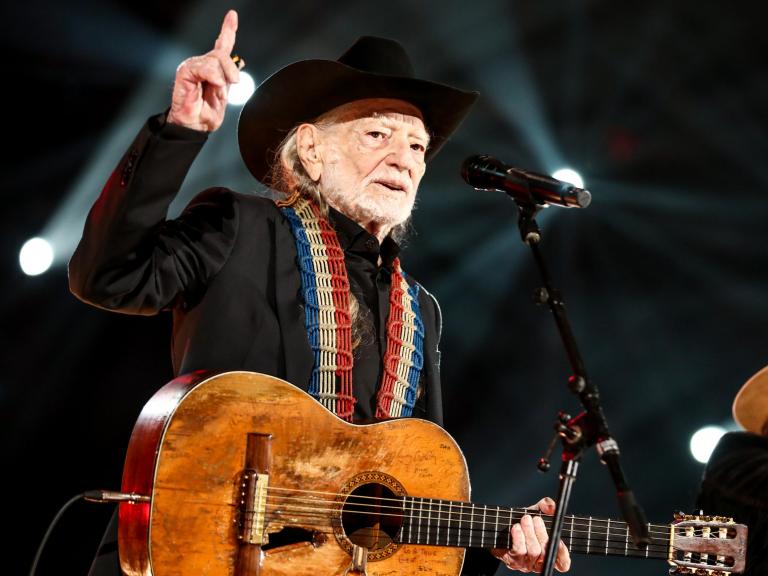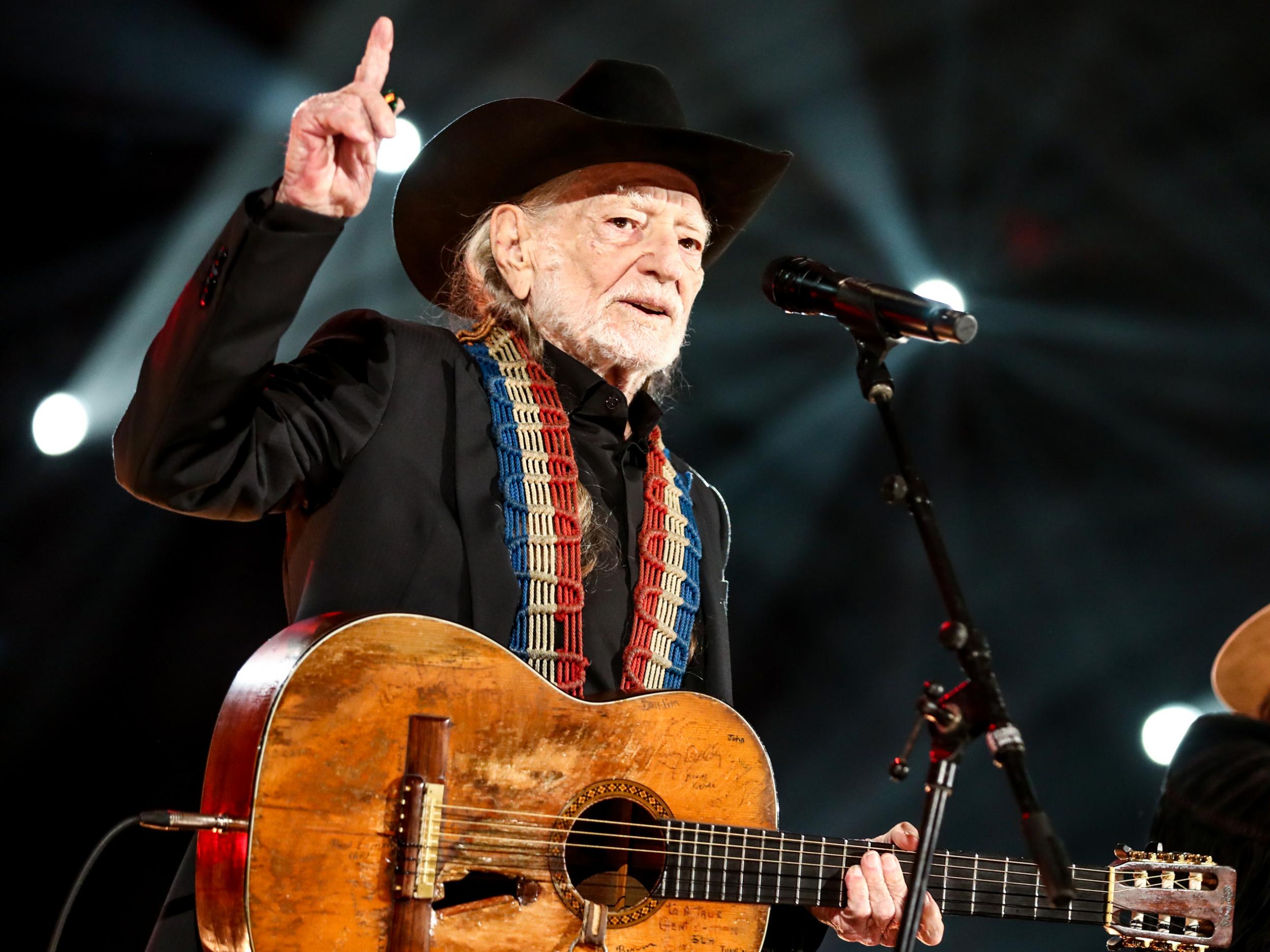 Following 65 years as one of pop culture's most famous stoners, Willie Nelson has quit smoking cannabis.
The country star told KSAT Radio in San Antonio, Texas, that he decided to stop smoking to aid his health.
"I have abused my lungs quite a bit in the past, so breathing is a little more difficult these days and I have to be careful," the 86-year-old said.
"I started smoking cedar bark, went from that to cigarettes to whatever," he continued. "And that almost killed me. I don't smoke anymore. I take better care of myself."
In August, Nelson had to pull out from a planned tour due to breathing problems, writing on Twitter that he was experiencing health woes. "I'll be back," he promised.
The cancellation followed a number of concert delays and postponements in recent years.
Nelson's love of cannabis is well known, with the star a long-standing campaigner for the legalisation of the drug.
In 2018, Snoop Dogg declared that Nelson is the only person to ever "out-smoke" him, the rapper adding: "I had to hit the timeout button!"
The pair have collaborated on three musical odes to the drug together, 2008's "My Medicine", 2011's "Superman" and 2012's "Roll Me Up".
In 2015, Nelson told GQ Magazine that he has "a huge tolerance for pot" and that he and Snoop had a "smoke-off in Amsterdam and he crawled away".