Nigerian singer, Skales is in a romantic relationship with a Rwandan Singer, Neza, and it their love seems to be growing stronger everyday.
Neza shared this loved-up photo of them locking lips together and revealed one of the sweet promises the Nigerian singer made to her.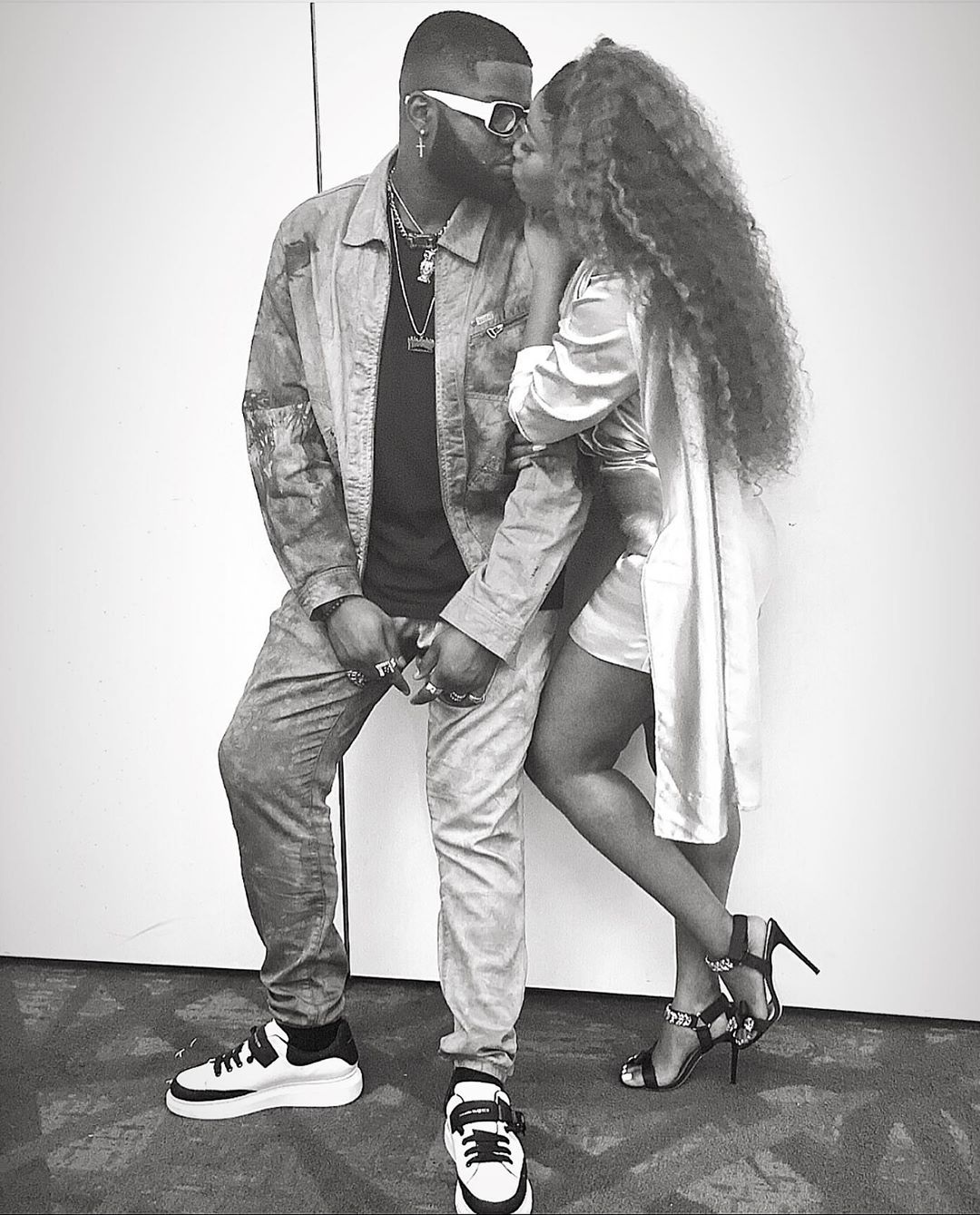 She wrote in her caption:
'Babe you're a star and I'm gonna do everything within my power to help you see how freakin amazing you are! "…These are the kind of things my #mcm tells me.
Thank you Lord, cause you gave me someone that motivates me and inspires me to be better. He's a good #KILLA.'