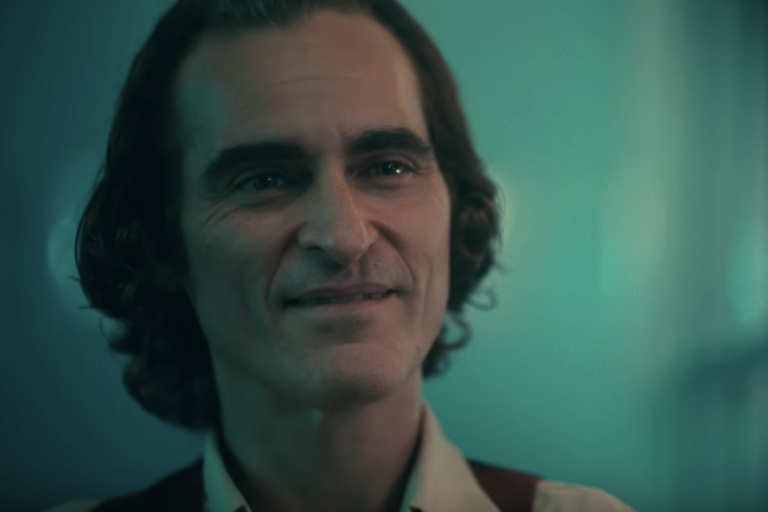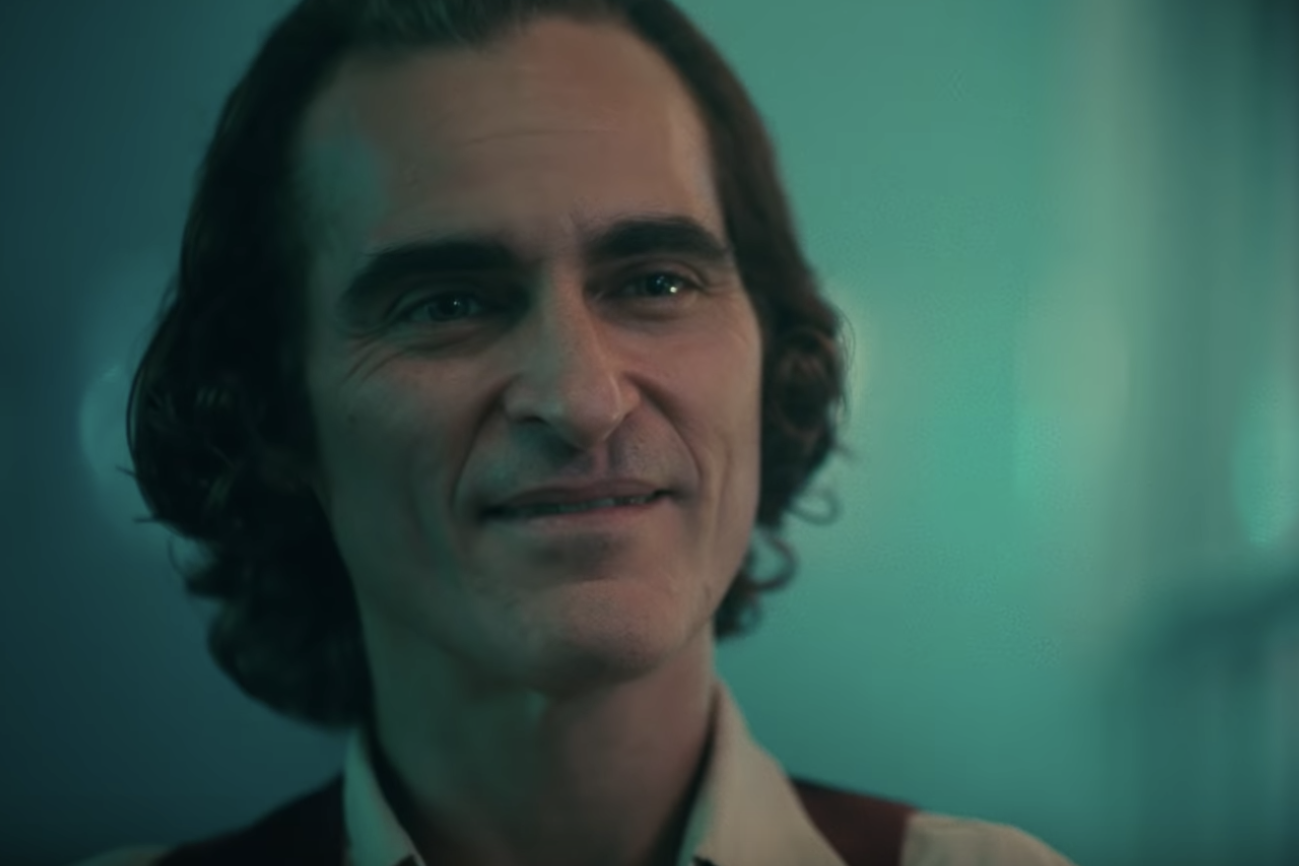 A behind-the-scenes photo from the movie Joker contains an apparent reference to Catwoman.
Director Todd Phillips shared a series of images, several of which were taken on the movie's set, on Instagram over the weekend.
One of them is a close-up of Joaquin Phoenix's character Arthur Fleck's diary, which he carries around at various points throughout the film.
A page of the diary, which isn't seen in the film, is covered with the word "step" scribbled around two photos of women and cats.
One of the images features a woman on a motorcycle, straddling an image of a cat (evidently pasted there by Fleck).
The other collage is of a woman-cat hybrid using some sort of weapon that seems to echo Catwoman/Selina Kyle's whip.
Catwoman and Joker, like Batman, are all part of the DC Comics universe.
Among the images shared by Phillips is also a photo of Phoenix with green hair and white face make-up, which the filmmaker said was taken during a test before the movie started filming.
There are also photos of Phillips interacting with several members of the movie's team on set, including Phoenix and Robert De Niro.
Joker, which came out in October, has become the most successful R-rated film in box office history and is considered a top contender heading into the Oscars race.
Phoenix recently suggested he would be willing to star in a Joker sequel, as there's "way too much to explore" in just one film.