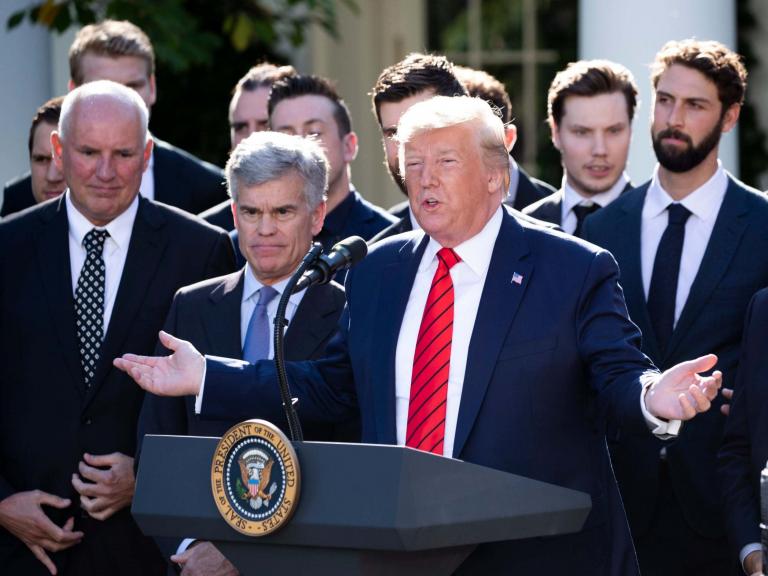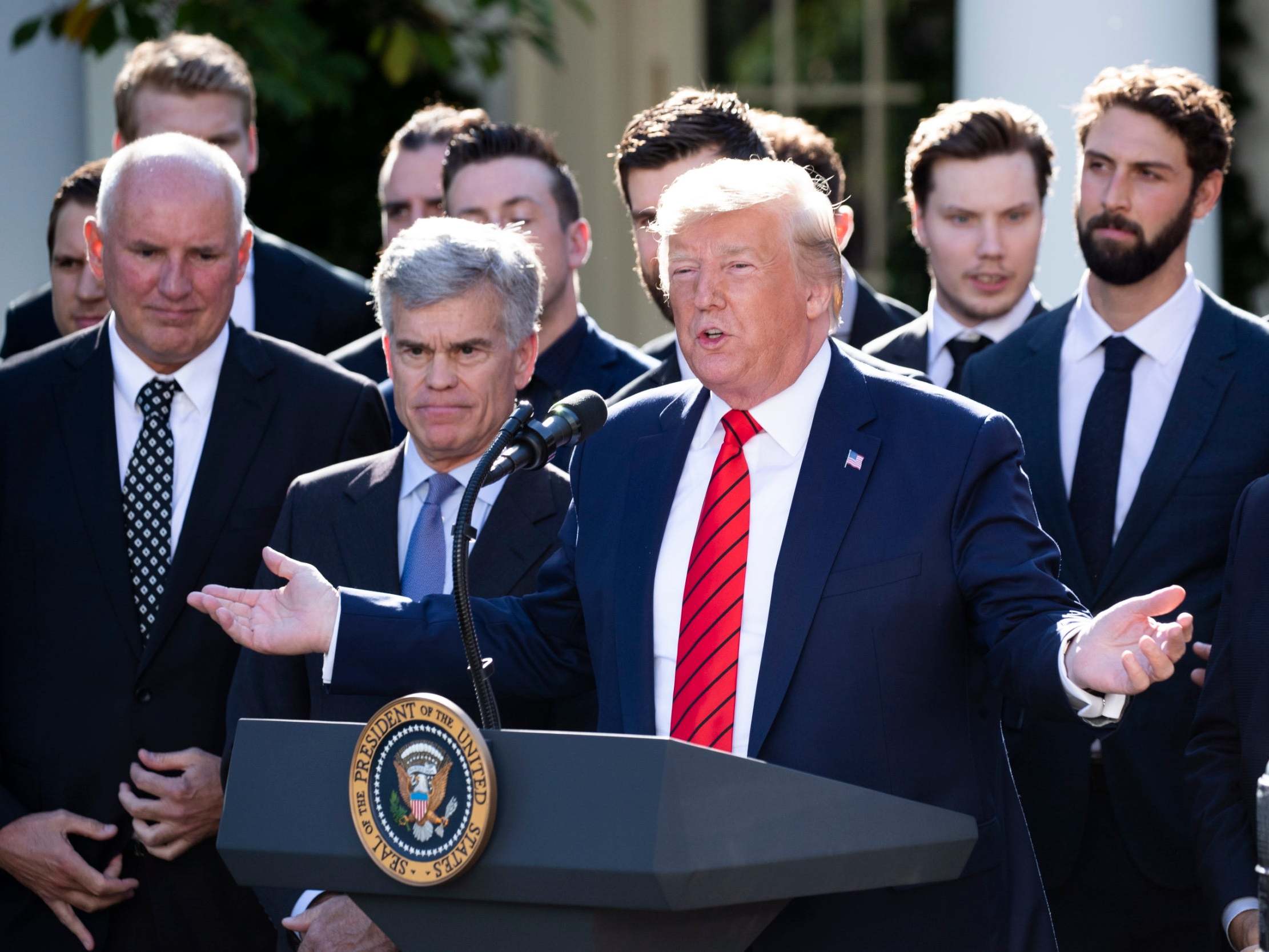 Trump again vetoed legislation attempting to overturn the national emergency declaration he made in February over immigration at the US southern border, a move insigated as a means of raiding military construction projects for funds to pay for his long-promised US-Mexico wall without needing to seek approval from Congress.
Trump killed a similar measure in March soon after he exercised his emergency powers. He said in his veto message on Tuesday that the situation remains a crisis and "our Armed Forces are still needed to help confront it."
Congress is unlikely to have the votes to override the veto. In all, 127 military construction projects totaling $3.6bn (£2.8bn) will lose funding as a result of the move. Democrats contended that Trump trampled over Congress's power of the purse and chose the wall – a signature campaign promise – over the needs of the military.
Trump says the legislation would have impaired the government's capacity to curb human trafficking and smuggling.